John Clements (Ballantyne)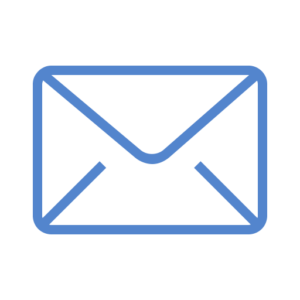 John Clements focuses on real estate and estate planning law and has practiced in the Charlotte area since 2011. John has his undergraduate degree from Wofford College, an MBA from The Citadel, and his law degree from the Charlotte School of Law. When he's not in the office or teaching the ins and outs of real estate to new agents, he enjoys spending time with his two young children and wife gardening and playing the occasional round of golf.

Gerard McNaught

Laurie McNaught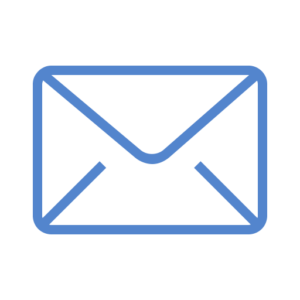 Carrie Lique (Cornelius and Mooresville)
Carrie Lique serves the Lake Norman area of Charlotte in the Cornelius and Mooresville offices. She has practiced law since 2010. Carrie earned her undergraduate degree from Florida State University and her law degree from Florida Coastal School of Law.
In addition to our attorneys, our paralegal team is here to ensure your closing process is easy and enjoyable.
Ballantyne Office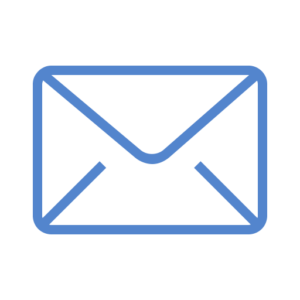 Darlene Allen: darlene@lawmcnaught.com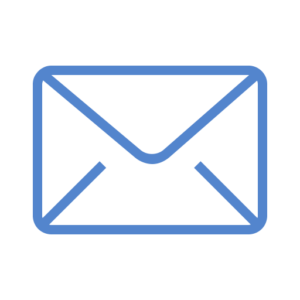 Sheri McNaught: sheri@lawmcnaught.com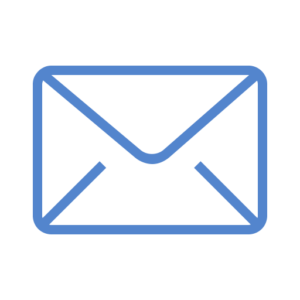 Kim Keita: kim@lawmcnaught.com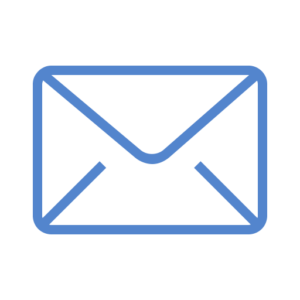 Jillian Alvarez: jillian@lawmcnaught.com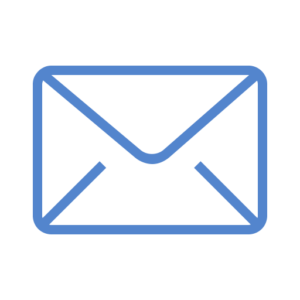 Nikki Allen: Nikki@lawmcnaught.com 

Cornelius Office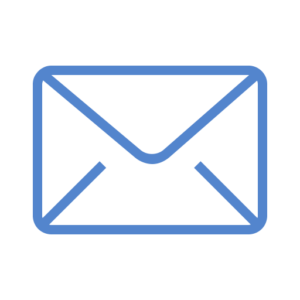 Paige Gulley: paige@lawmcnaught.com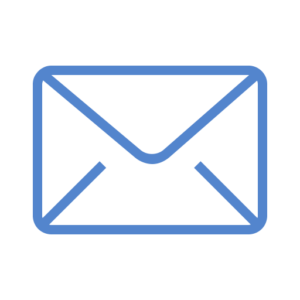 Kimberly Willis: kimberly@lawmcnaught.com

Mooresville Office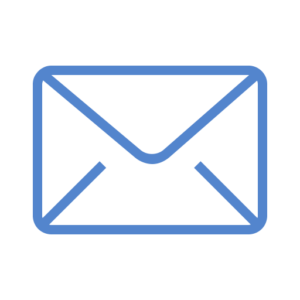 Melissa Frazier: melissa@lawmcnaught.com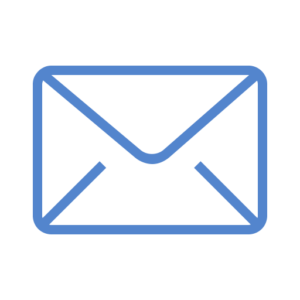 Abbi Jackson: abbi@lawmcnaught.com 

McNaught & Clements, PLLC serves the greater Charlotte area, including: Rock Hill, Fort Mill, Indian Land, Mecklenburg County, Pineville, Union County, Concord, Cornelius, Davidson, Denver, and Mooresville.